13 Reasons I LOVE the Fall:
3. Jeans and sweatshirts!! Woo hoo. No more shaving my legs ....totally kidding...
4. Leaves changing colors.
5. Jumping in piles of leaves. I cannot WAIT to teach Moose how to do this.
6. Football season! Go Huskers!
7. Back to school. Between the hours of 8-3, our apartment is quiet with the neighbor kids at school. hahaha
8. Great nap time weather. Add a comfy quilt and I'm set!
10. Halloween. I can't wait for this year and I know it's going to sneak up on me before I realize.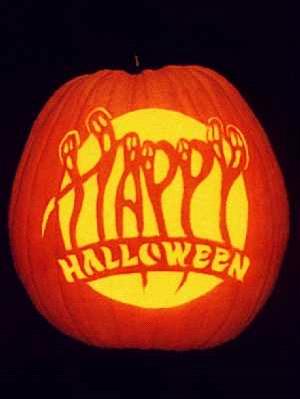 11. I think the stars shine brighter in more frigid weather. Makes me feel like God is warming me up under his big blanket of stars.
1
2. New tv shows! I missed the premier of 90210 (which is probably the only one I'll watch; it'll be too smutty for me.) but I am looking forward to Privileged and the final season of ER (tear).
13. Autumn means winter is almost here. For all of the slushie roads and too cold nights, there's so much I love about winter, too. I can't wait to sled with Moose and sing Christmas carols!