The One Year Book of Amish Peace by Tricia Goyer (devotional review)
I've read several Amish pieces of fiction (usually romance) in the past several years. I've enjoyed learning about the Plain people, their faith, their customs, and their peaceful way of living. Much of their lives speaks to me, so I thought that I would enjoy reviewing a sample of The One Year Book of Amish Peace by Tricia Goyer.
The following is from Goyer's website: Tricia Goyer has written more than thirty-five books, including both novels that delight and entertain readers and non- fiction titles that offer encouragement and hope. She has also published more than 500 articles in national publications such as Guideposts,Thriving Family, Proverbs 31, and HomeLife Magazine.
Goyer's fiction and non-fiction books have won awards from the American Christian Fiction Writers and Mt. Hermon Writers' Conference. She is also a two-time Carol Award winner, as well as a Christy and ECPA Award Nominee.
Tricia has authored several books on family and parenting, as well as co-written with Max Lucado and Robin Jones Gunn. She collaborated with Ken Blanchard and Phil Hodges for Lead Your Family Like Jesus, published by Focus on the Family/Tyndale.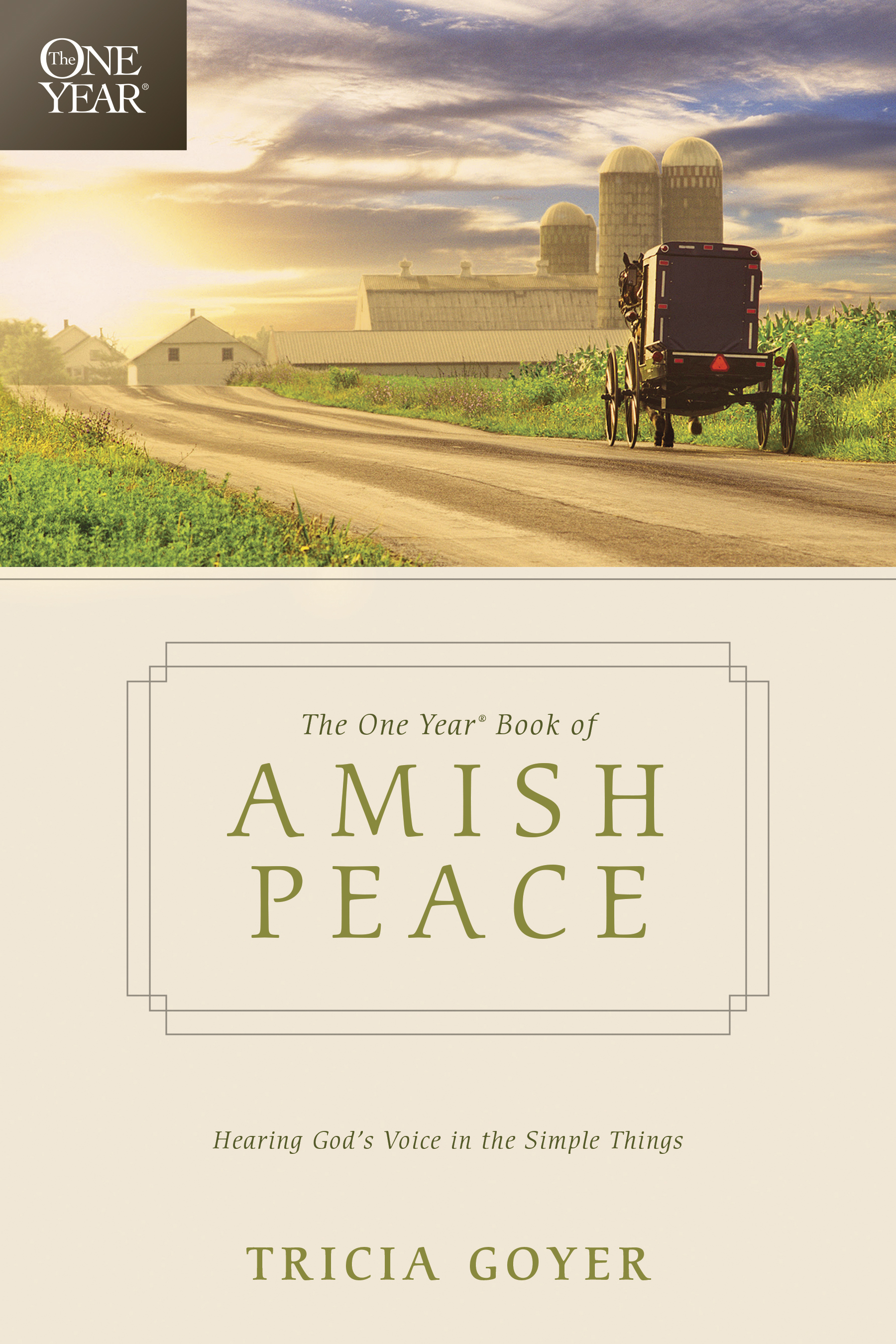 The sample of The One Year Book of Amish Peace includes several devotions. The August 8 devotion about protecting our elderly really spoke to me. I have considered (although I have many years before this decision would need to be made) having a parent live with us when the time comes. It would be a decision that would affect our family, but I would consider it over having them go to a nursing home. Especially where my parents live so far away from us, we wouldn't be able to visit them in a home. Of course, that decision will need to be made, but I believe that the Amish do have much to teach us about taking care of our elders.
The October 5 devotional told about how the Amish prune one another's apple trees rather than doing their own trees because it's difficult to prune just the right amount and if you ruin your own trees it would be awful. I think this is a wonderful lesson to us about pruning our own spiritual lives. We each need a friend to tell us where we need some pruning - dead or unfruitful parts of our lives that need cut out. I have recently been in talks with my husband about how overwhelmed I've been feeling lately with my responsibilities and he has helped me prioritize and at least think about pruning down my responsibilities for the following year.
I believe we have much to learn from less modern, more Plain people than those we experience daily. There is something peaceful and beautiful about the simplicity that their lives offer. We could always take less technology (as I write this on my computer...) and time to reflect, rest, and just be with our families and our Lord. And cooking - the Amish are seemingly wonderful cooks and bakers so I'm sharing a recipe card for you to enjoy!
Feel free to check out Goyer's website and her books: "The One Year Book of Amish Peace" and "A Christmas Gift for Rose."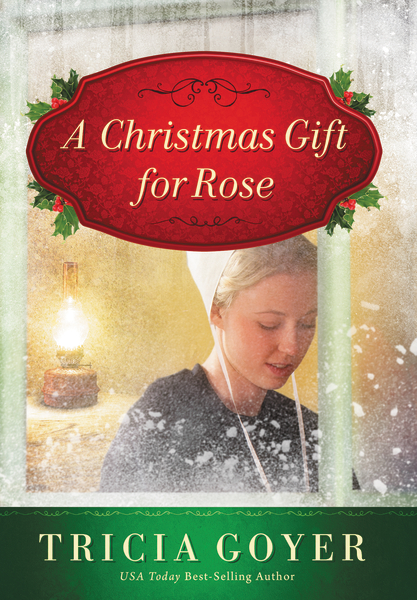 Disclaimer: I received a sample electronic copy of this book in order to write an honest review. Others may or may not have the same opinion(s).