I first read "
To Kill a Mockingbird
" in 9th grade. My teacher was Kelly, a woman who definitely inspired me to become a high school English teacher. I remember watching the
movie
in class, discussing the characters and motives. I also remember that it was one of the few books that everyone I knew I had read - even my parents had read "To Kill a Mockingbird." So there were all of these perspectives on the book and influences and characters. You don't find that kind of wide-spread readership in most books today.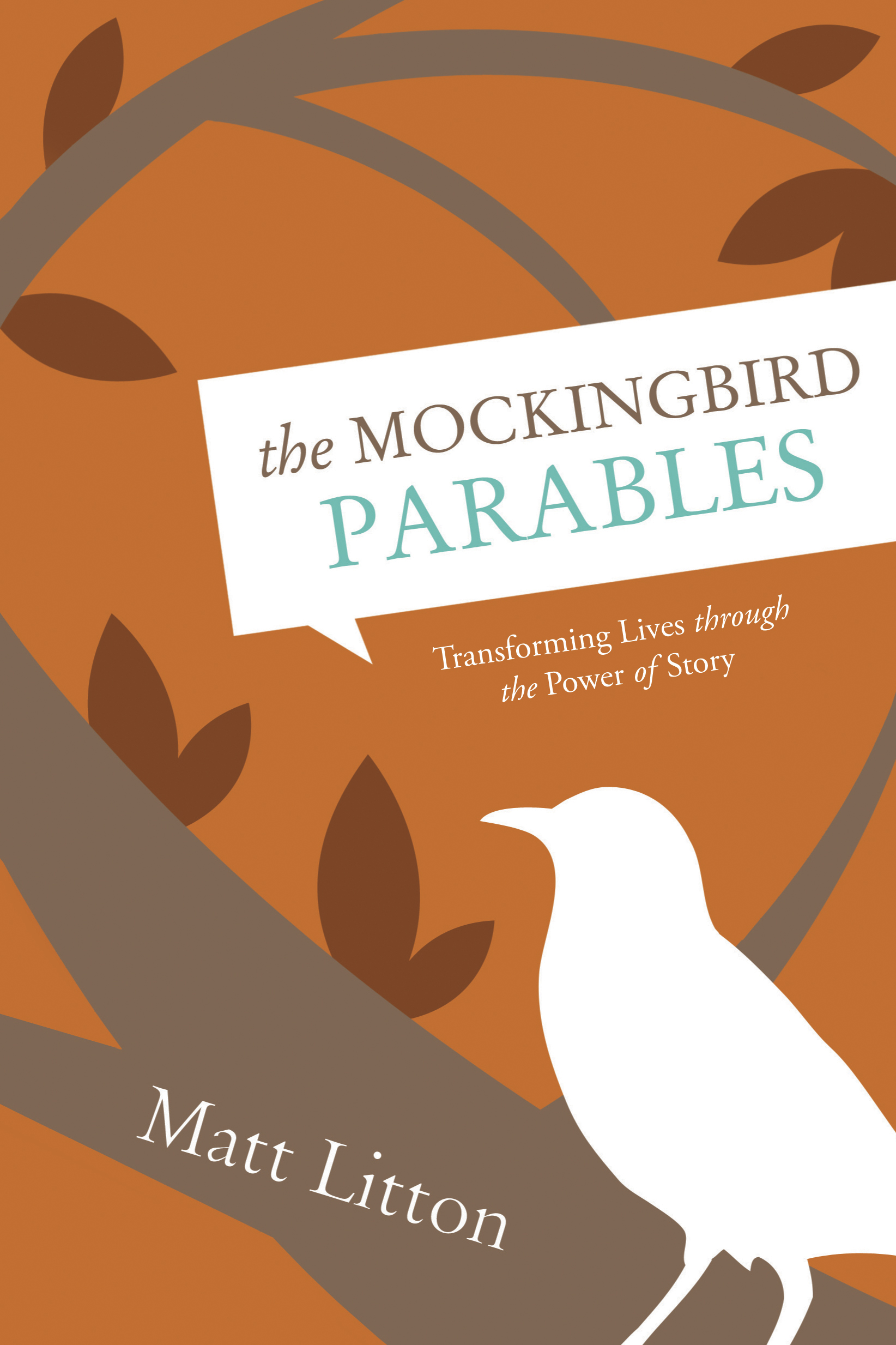 Matt Litton wrote "
The Mockingbird Parables
" to help draw out Christian themes within the pages of this classic. There is so much to be taught (and learned) about Boo Radley as a God-figure, always watching us. We can draw on the descriptions of the community within this book to help us build a faith community of believers that help one another out in times of need.
I am unlike Litton; I haven't picked up a copy of TKAM since that first time. I read it in class like everyone else, never stopping to pick it up again (or having the time since I was reading other books for other classes). Although I remember the story better than many books I've read (and I've read a LOT). Probably because it is a profound story that goes beyond the overlaying plot of racism and false accusations. It tells a story about community, coming of age, and too many parables to count, even if we didn't see them in our first reading of the book.
Matt Litton
I think Litton did a great job breaking this book into smaller chapters and talking points. There is a lot of information and many "parables" to look upon. What a wonderful resource for a middle or high school small group where the readers may be reading this book. It also speaks to adults, brings about a nostalgia from their childhoods and ties it together with how to bring these lessons to their daily lives. A great read for all ages.
Thank you to Tyndale Publishers for sending a complimentary copy of this book in order to facilitate this review. All opinions are my own and are honest. No money was received to write this review. Others may or may not have the same experience with this company and/or their product.