So...my costume did NOT turn out. I look nothing like Woodstock except I'm in yellow. But I don't know how else we would've done it.
Anyway, my boys looked adorable!
And I'll leave you with a picture of my Moose petting my parents' cat, Elvis. I was worried because she's old & he's not always gentle with animals. BUT Moose surprised me and was really sweet to her, really only petting her back and being super nice when he grabbed her tail (just letting it slide out of his hands).
-----------------------------------------------------------------------------------------------
On another note, tomorrow is Election Day. Please, I beg of you, be informed before you head to the polls. Don't listen to just what the media says; look for CREDIBLE sources and check out all of the issues (Supreme Court justices, gun control, abortion, taxes, control over Wall Street, etc.).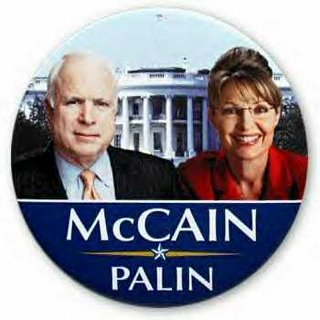 Father,
I ask that you guide the voters tomorrow in their decisions at the voting polls. Lord, I worry about the future of this country, but I revel in the democratic process. I pray that those using the electoral votes listen to the people of their states and vote accordingly.
And if you could secure the win for McCain, that'd be great! ;)
Amen